Happy New Year to all! We're only a few days into 2018 and already the interweb is awash with technology predictions for 2018. Not surprisingly, most are simply a carryover or, in some cases, a hangover from last year.
I've never been a huge fan of crystal balling. 20 years working in the technology and financial services industries has taught me very few pundits ever get it right.
However, I'm genuinely excited about what's coming in 2018 and so have decided to throw my hat into the ring, and join the game of new year's predictions. Here goes … my prediction is … in 2018 we will waste too much time thinking about technology.
"Any sufficiently advanced technology is equivalent to magic." – Arthur C. Clarke
I have not delved into the psycho-philosophical reasons for our fascination with technology. Perhaps, as some suggest, it's part of an inherent desire to improve the human condition or perhaps, as per Arthur C. Clarke's 3rd law, it's no different to our fascination with magic, or more broadly, things we don't understand.
Whatever the reasons, when combined with the acceleration of technological advancement and the endless commentary to which we are now exposed, even a mild curiosity can quickly turn into "taking a drink from a fire hose."
"Once a new technology rolls over you, if you're not part of the steamroller, you're part of the road." – Stewart Brand
Unfortunately, putting your head in the sand and ignoring technology altogether is not an option. Disruption of the financial services industry has begun and any financial planning, mortgage broking or accounting firm wishing to remain competitive is going to have to take advantage of the many benefits this flood of innovation will bring.
But with so many choices emerging, how do you cut through the noise and arrive at an educated decision about what changes you should make in your business?
The best analogy I've come across for technology is that of a musical instrument. A musical instrument can be many things, but only a finely crafted instrument, in the hands of an experienced musician, playing a song written by a talented composer will generate music worth listening to. So too with technology. Only well architected software, designed to add value to the end-user scenario(s) you care about is worthy of consideration.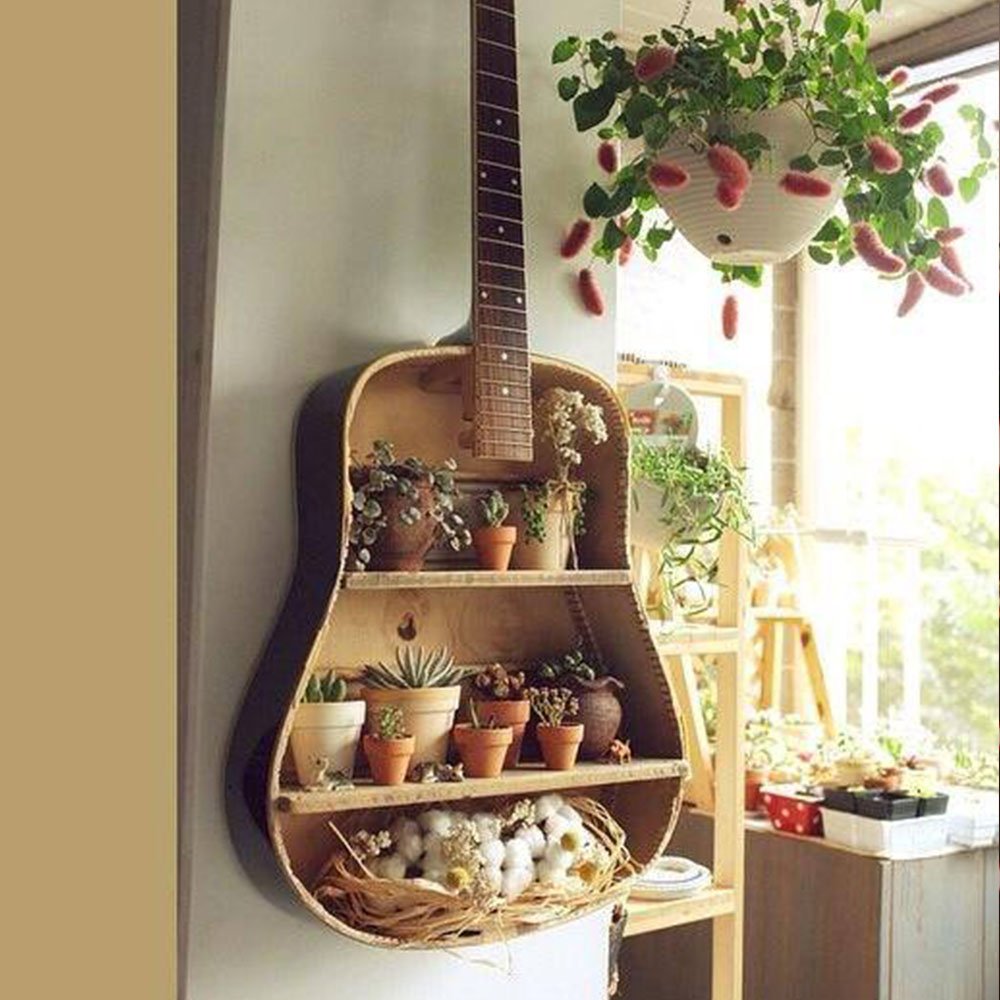 In the case of software for financial services, the analogy must be taken a step further. Given the unlikelihood of a single application meeting all business needs, financial planning software, mortgage broking software, etc. must be like a finely tuned orchestra; a collection of complementary systems (the instruments) all communicating with a high-quality CRM (the conductor) to deliver a harmonious solution that enhances the customer experience while increasing business efficiency. The resulting symphony is a more profitable business with happier customers.
"We are stuck with technology when what we really want is just stuff that works." – Douglas Adams
The challenge, therefore, is identifying which technologies are capable of forming the orchestra your business requires.
As I stated in a recent article for IFA magazine, the delivery of financial services is generally an exercise in data management. I.e. the capture, storage and analysis of data, which then drives the action taken to implement the recommendations made to the client. For any software/technology to be worthy of consideration, therefore, it should, at the very least, improve the effectiveness and efficiency in at least one of these areas. To be truly compelling, however, the software should also support complementary connections to other technologies you use in the business, eliminating the complexity, cost and security concerns of duplicate data entry & multiple storage locations.
Breaking it down one step further, the following should be the priorities when making technology decisions:
> An enterprise grade CRM
> Data security, redundancy and ease of migration
> An ability to customise and scale as business needs evolve
> Interfaces (APIs) for easy integration with other systems/technologies
> Real-time Business intelligence (BI) reporting

So for 2018, unless you're bored, you can ignore the constant chatter about how AI, blockchain, etc. are going to rock your world. While I have no doubt they will eventually play a role in the delivery of financial advice, in 2018 they will continue to be nothing more than fintech hype. Better to focus your valuable time researching technology that can add instant value to your business and your clients.
About FinPal
FinPal's client and business management software equips financial advisers and mortgage brokers with the tools they need to improve the way they engage clients. Leveraging the capabilities of Microsoft's suite of cloud-based business technologies, our data driven, ecosystem friendly solution delivers increased efficiency, enhanced intelligence and ultimately more value for clients at reduced costs.