Financial Planning
Fin365's financial planning software is designed to help advisers deliver a more compelling customer experience with increased business efficiency.
Financial planning, when broken down into basic activity, is an exercise in data management. Advisers collect data (fact find), they analyse data (research/modelling), they report (recommendation) and they act (implementation) using data. And then they rinse and repeat.
Fin365 has been designed from the ground up to enable advice businesses to automate as much of the data management cycle as possible while, also delivering rich client engagement and efficient compliance management.
General Insurance
Fin365 general insurance CRM solution helps brokers win more new business as well as improving customer satisfaction by streamlining policy renewals.
General insurance businesses usually operate with high volume and high activity. Tracking status of new Opportunities, ensuring Clients are contacted at exactly the right time and efficient sharing of responsibilities across team members are all critical elements to running a successful business.
Surprisingly many general insurance businesses are managing workflow and generating reports using Excel, or other similarly inadequate tools. Fin365's General Insurance CRM solution was designed and built in collaboration with our first General Insurance customer. It includes automated workflows for both new business and policy renewals and centralises customer data and business activity, delivering powerful business reporting capabilities.
Fin365 User Experiences
Find out how real businesses have leveraged Fin365 to boost their operations and efficiency.
.
Mortgage Brokering
Fin365's CRM for mortgage brokers provides a centralised system to manage new business, identify ongoing service opportunities and manage compliance.
Like financial planners, mortgage brokers are being asked to do more for less. It is becoming increasingly difficult to continue to operate using legacy systems and processes and run a profitable business. The only solution is a more intelligent and centralised approach to data management which can ultimately lead to a more automated business. The foundation for such a business is a proper CRM. Fin365 leverages the power of Microsoft's Dynamics CRM solution. We have added all the necessary elements to turn this powerful set of tools into a solution that provides immediate benefits for your business.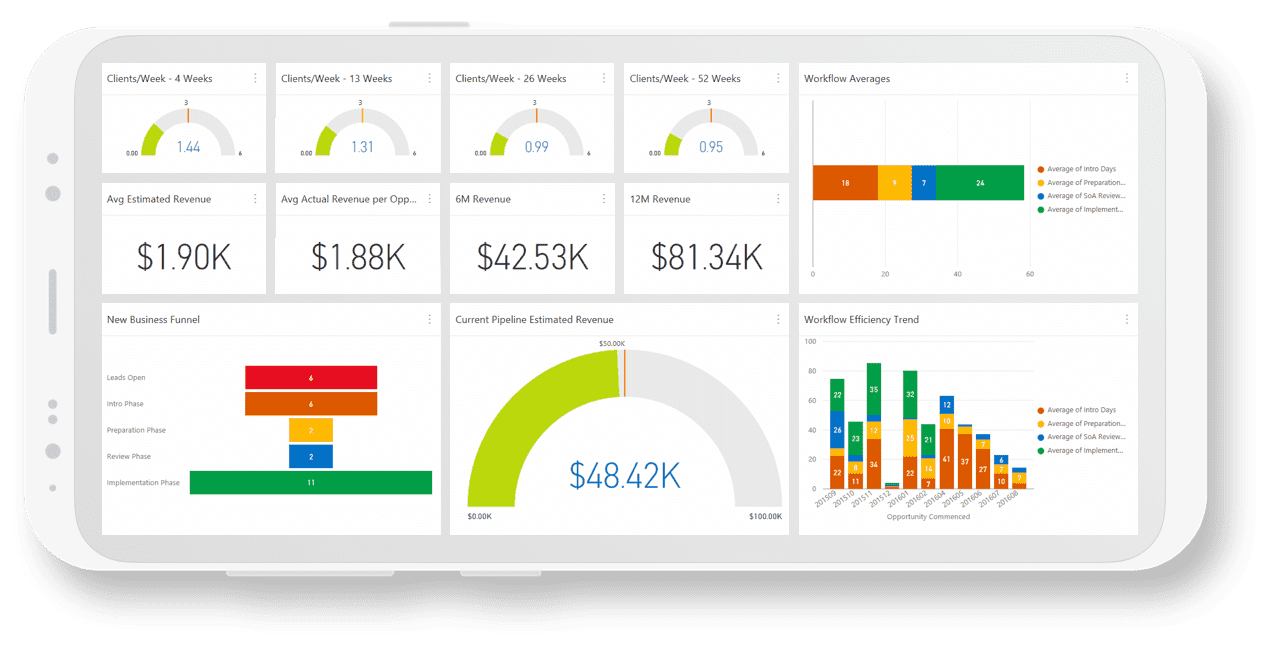 Accounting
Fin365's accounting CRM solution provides accountants a centralised practice management tool that drives operational efficiencies, staff consistency and powerful insights for management.
Accounting firms tend to have well defined processes and team hierarchies designed to manage those processes. Despite this, many still manage their operations using a combination of a "quasi CRM" like Xero Practice Manager, Email, Excel and shared network storage for files. Fin365's accounting application helps accounting firms centralise customer data and business activity. As well as integrating seamlessly with Office 365 applications such as Outlook, Teams and SharePoint, Microsoft's Dynamics CRM can be connected to accounting systems such as Xero for automated creation of Invoices, payment tracking and other common scenarios.