Fin365 is expanding the availability of its software platform into multiple international regions.
Fin365 provides technology solutions for financial services businesses, including financial planners, mortgage brokers, general insurance brokers and accountants. Fin365 leverages Microsoft's business applications and cloud platform, including Microsoft Dynamics 365, Power BI, Azure and PowerApps. Fin365 was the first Australian fintech company to be certified for AppSource, Microsoft's business applications marketplace, and now has been accepted into Microsoft's Geo Expansion program.
According to Stephen Handley, founder and CEO, Fin365's decision to actively participate in Microsoft's Partner program has been instrumental in business growth and enabling its expansion into new geographies.
The capabilities of Microsoft's suite of business technologies is unprecedented and unmatched. And the benefits these tools deliver our customers is immense. As the adoption of Microsoft technologies accelerates, especially in financial services, we're seeing an increasing number of enquiries from other geographies. The global reach of Microsoft's partner platform has already enabled us to deliver our solution to multiple other regions.
Mr. Handley pointed to the maturity and complexity of the Australian financial services industry as a key reason Fin365 is seeing success in new geographies.
Australia's financial services industry is heavily regulated. An unfortunate consequence of this, is a significant increase in the cost of financial advice, making it inaccessible to many Australians. Fin365 was originally designed to digitise and automate the flow of information in my own financial planning business. The result has been significant improvements in both the customer experience and business efficiency, enabling us to deliver advice for approximately half the cost of the industry average
Microsoft's Geo Expansion program, recently launched in Australia, is designed to help Microsoft partners scale their strategic solutions into new markets by leveraging Microsoft's global sales and marketing capabilities and developing strategic partnerships within Microsoft's broader partner ecosystem.
Fin365 clients are coming online in new geographies.
Phase 1 of Fin365's expansion includes New Zealand, South Africa and the USA, where the company has already acquired a number of customers, but Mr. Handley says new geographies will quickly follow.
As we've seen over the past few months, business needs can change in an instant. The combination of Microsoft's global platform and Fin365's industry specific solution uniquely positions us to help financial services businesses quickly adapt. Through our partnership with Microsoft we plan to make Fin365 available wherever there's demand.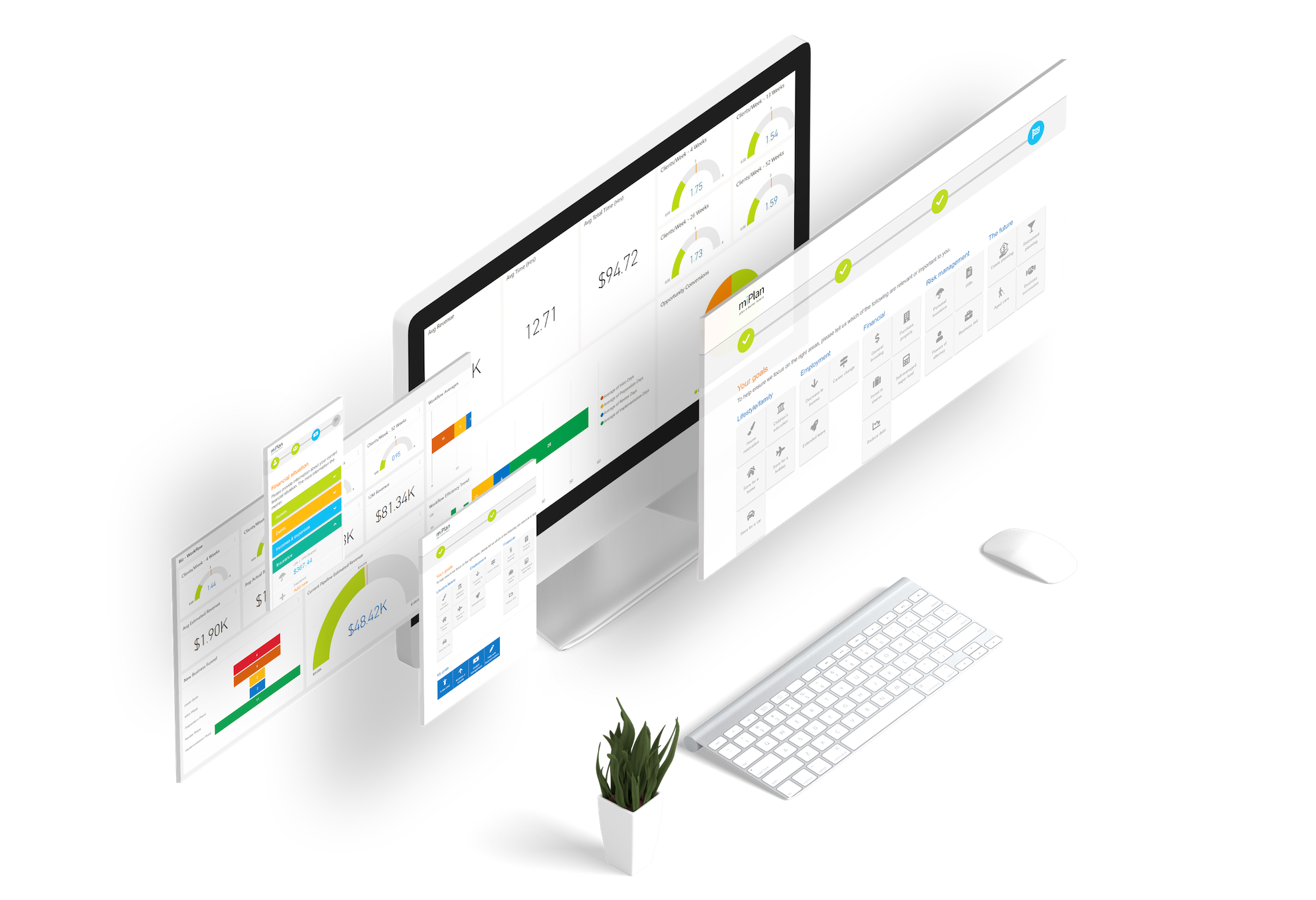 About Fin365
Fin365's innovative software solutions enable financial services businesses to deliver better outcomes to more clients, more efficiently.
Leveraging the power of Microsoft 365 enterprise technologies, we've added the necessary ingredients and integrations to turn these powerful tools into instantly useful solutions that deliver tangible benefits for your business.
You can test drive Fin365 here or contact us for a complimentary demo