Join us for a technology happy hour (January 31st, 2019)
The FinPal team is excited to announce, we're heading to Perth for some customer visits. To make the most of our time, we've decided to get together with our friends at IDS Super and organise a networking event for local advice businesses.
In 2018 we met with hundreds of advice businesses to discuss our financial planning software. Not surprisingly, improving the use of technology is a top priority for most. To help advisers navigate the ever-changing technology landscape, we recently released a technology "recipe book". The response has been extremely positive, so now we look for every opportunity to meet advisers in person and continue the conversation.
We hope you can join us.
What: Technology Q&A Happy Hour (finger food and drinks provided)
When: 4:30pm – 6:00pm, Thursday 31st January
Where: Level 1, 197 Adelaide Tce, East Perth (IDS Super/Patersons Securities offices)
Who (should attend): Financial advisers who have questions about technology or just want a free drink and a friendly chat.
RSVP: Due to space limitations, please RSVP, using the page form (scroll down if you're on a mobile device), no later than Jan 28th.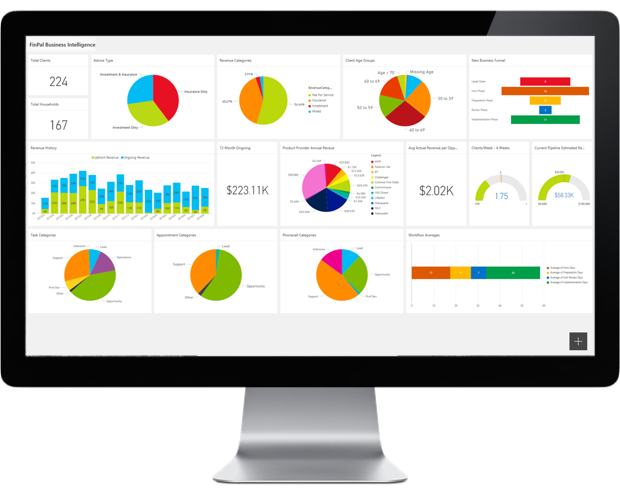 About FinPal
FinPal's client and business management software equips financial advisers and mortgage brokers with the tools they need to improve the way they engage clients. Leveraging the capabilities of Microsoft's suite of cloud-based business technologies, our data driven, ecosystem friendly solution delivers increased efficiency, enhanced intelligence and ultimately more value for clients at reduced costs.
About IDS
IDS Super's intelligent SMSF solutions help advisers grow their business through cost savings, better client advice and deeper client relationships. Our SMSF administration and technology solution typically saves thousands of dollars for SMSF Trustees, in addition to enabling the adviser to deliver a more thorough and holistic SMSF service. IDS Super enables advisers to become the true centre of influence and take control of not only financial planning strategy and portfolio management but also all aspects of SMSF administration.